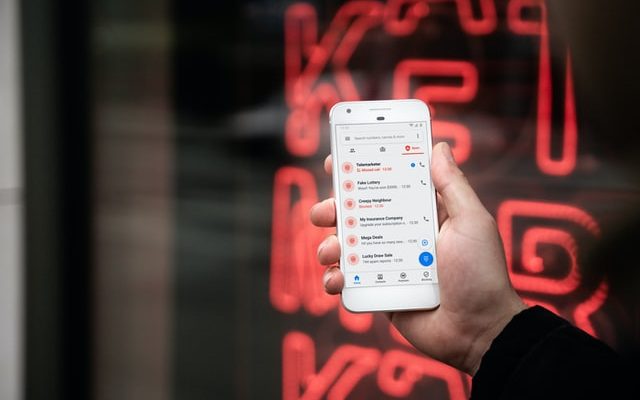 5 Of The Most Famous Casino Scammers
If you like to gamble, you would most likely have thought about a way of beating the system, but there have been those who have looked to cheat the system in the past as players look to earn some easy dough. That is why casinos are one of the main targets of criminal activity. Instead of depending on luck, criminals opt to rely on deceit. Over the years, scammers have tricked millions into their pockets through illegal means. We will provide insight into some of history's most famous scammers in swiss casino online.
Best Online Casino Switzerland
Pai Gow John:
The name, Pai Gow John itself is enough to raise suspicion. Especially in an industry where cheating is so common. He set out on a recruitment mission and managed to recruit 30 dealers to assist him in looting casinos.
These dealers were supposed to shuffle the cards at the table but they needed to do so while keeping them in a fixed order. Instructions whispered into microphones and cigarette smoke variation influenced their betting decisions. Pal Gow John, with the dealers was able to con $7 million from 20 casinos before they were caught by carefully reviewing camera footage.
Tommy Glenn Carmichael:
Tommy Carmichael is considered one of the biggest slot machine hackers in history. He invented the monkey's paw or slider. It was a wire that traveled through the payout chute until it tripped a switch that would trick the machine into hitting the jackpot.
As slot machines became more efficient, so did Carmichael's skills. This inspired him to invent the "light wand" that would trick the machine's sensor this time. He was able to swindle thousands of dollars a day until he was finally caught in 2001.
Richard Marcus:
Richard Marcus started out with legal gambling but lost everything. He took up a job as a blackjack and baccarat dealer in a casino, where he was able to understand the games from both sides of the table. Using this information, he was able to invent the Savannah technique, where he would wager a small amount. If he ended up winning, he would switch out his low-value chips for high-value ones. He was eventually caught but never convicted.
Louis Colavecchio:
Louis "The Coin" Colavecchio was a master forger. He used his skills to manufacture replicas of slot machine coins. These coins made him thousands of dollars without him having to spend a single penny and he got away with it for years. In 1997, he was sentenced to 6 years in prison after being convicted.
Ron Harris:
Ron was a computer programmer for the Nevada Gaming Control Board. His access and insider information allowed him to develop a code based on the new and complicated slot machine technology. This program rewarded a jackpot to anyone who would insert the coins in a certain sequence. He was caught in 1996, pleading guilty to four counts of cheating slots, and was sentenced to seven years in prison.