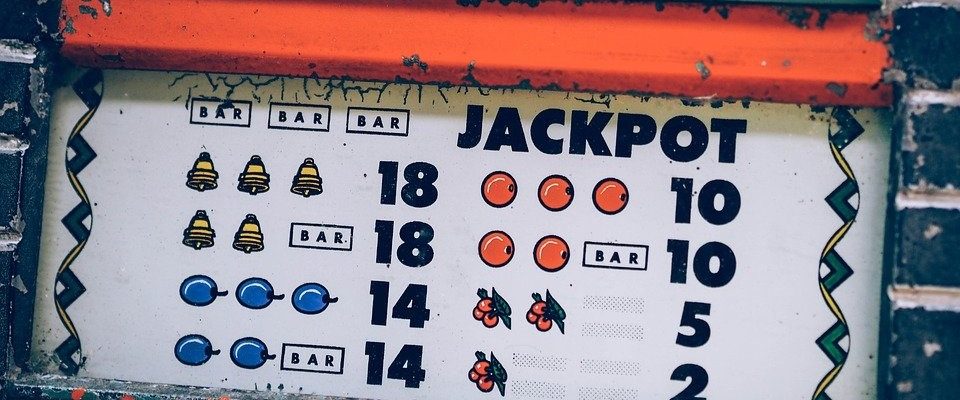 How Not to Lose in Slots?
Slots are perhaps one of the most popular casino games, whether in land-based or online casinos. However, winning at slots is no easy task. Slot machines are designed to be completely random, and it's nearly impossible to predict the outcome when playing them.
Although slots are a game of luck, there're a few things you can do to improve your chances of winning. In this article, we've provided you with some tips on how to prevent losses when playing slots.
Know Your Slot Machine
Before playing slots games, it's wise to understand that slot machines vary. Most players, especially beginners, tend to play on every machine that captures their attention. That should not be the case!
If you do this, you'll only be reducing your winning chances since no two slot machines are ever the same. They differ in terms of rules, themes, symbols, Return to Player (RTP) rates, and so on.
First, read a lot about the slot machine so you can understand its pattern. Also, check out its RTP rate before playing. Playing slots with a high RTP percentage might increase your chances of winning.
Stick To Your Budget
This sounds pretty obvious, but it's still surprising that most players don't set a fixed budget before they roll into the casino. This particularly applies to slot players, who usually underestimate the amount of money they can spend in a casino.
It's wise to set your budget before you begin spinning those reels. Set aside an amount you can afford, and if you reach that sum, end the game. Never play on borrowed money or money you need to survive. There's a high chance you might not get it back.
Keep Your Winnings
Keeping what you've won is one of the biggest and most important rules in gambling. If you gamble with your winnings, then you're defeating the purpose of having a specific amount of cash to gamble with in the first place. Furthermore, spending your winning on an extra spin increases your chance of walking home with less money or nothing.
Yes! We understand that walking away from a casino is difficult. But it's much better to go home with some winnings rather than spending additional time at a slot with nothing to show for it. Let's not forget the big hole in your wallet that you didn't plan for.
Take Advantage of Best Casino Bonuses
Most online casinos tend to offer players bonuses. If you want to save your money, consider taking advantage of welcome bonuses and free spins offered by the casinos. This way, you'll have free money to test out the slot machine. The bonuses can also increase your chances of winning.
But keep in mind that "free money" is never free. Most of the bonuses are rigged in the casino's favor. They come with wagering requirements or playthrough. So, ensure you read the terms and conditions first before opting for the bonus.
Conclusion
It's a thrilling experience to watch the reels while anticipating winnings when playing slots. But don't forget that gambling is more about having fun than making money.
If you can break a losing streak (it happens to most players) consider switching to another game to freshen things up a bit. This small change can make a world of difference.
That said, slots are fun and the simplest way for players to make money. Once you've understood how the machine works, you can learn to prevent losses when playing your favorite slot.