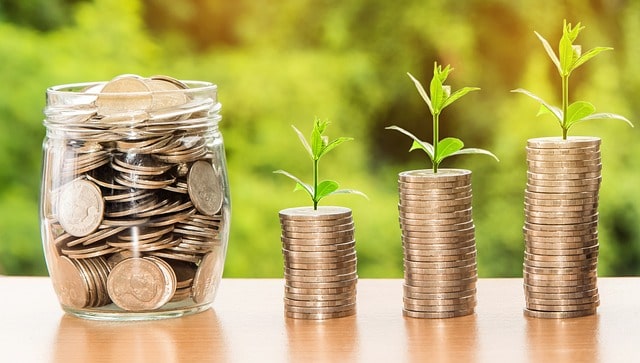 Is Everything in Switzerland Really More Expensive than in Other Countries?
Switzerland is often hailed as the world's most expensive country, with cities like Zurich and Geneva frequently ranking among the priciest in the world. However, is it as costly as people perceive it to be?
Why is Switzerland so expensive and are there exceptions to this perception? In this article, we'll delve into the intricacies of Swiss pricing and investigate the nuances of the cost of living.
Grocery Shopping in Switzerland: Costs and Savings
If you've traveled abroad, you've probably noticed that food can be more expensive in Switzerland. When it comes to Swiss products, especially meat, prices can be surprisingly steep. That's why many Swiss shoppers head to France for more affordable options. However, you can save money by avoiding Swiss stores and opting for foreign products when possible.
Shopping in Switzerland: High Prices and Online Savings
The country is known for its pricey shopping experiences, even in smaller towns. Cosmetics, clothing, shoes, and toys also come with heftier price tags. For those seeking savings, online shopping is a preferred option. Switzerland boasts several excellent online stores where you can find great deals and discounts, making it a popular choice for savvy shoppers.
Going Out in Switzerland: Where Expenses Add Up
Dining out can be a wallet-draining experience, with even modest restaurant meals easily costing around 50 CHF per person, excluding drinks. Other leisure activities like museum visits and theater outings also come with significant price tags. However, Switzerland offers the compensation of beautiful, free hiking trails in stunning natural landscapes.
Swiss Real Estate: High Costs, Low Ownership
Real estate in Switzerland comes with a sky-high price tag, whether you're renting or buying. On the bright side, low interest rates mean lower long-term costs for homeowners. However, house rentals can still be incredibly expensive. Despite the steep entry costs, owning a home tends to be more cost-effective in the long run.
Swiss Transportation: High Costs on the Move
Switzerland is known for its efficient public transportation, but it comes at a price. For frequent travelers, travel cards provide some relief – without these cards, individual tickets here rank among the most expensive in the world.
Cars in Switzerland also don't come cheap. While gasoline is relatively less expensive, car owners must pay substantial taxes and mandatory insurance, making it roughly 20% pricier to own a car in this country compared to the European average.
Quality Education in Switzerland
The Swiss education system is often ranked among the world's best. Surprisingly, education here is affordable. The government funds public schools, which means no tuition fees. Even higher education, like bachelor's and master's degrees, is reasonably priced, often below 2000 CHF per year. This contrasts with the US, where students often face massive debts. Non-compulsory education, like kindergarten, can also be costly, though some deductions are available. Switzerland's education system offers quality and accessibility, setting it apart globally.
High Healthcare Costs in Switzerland
Healthcare here is notably expensive. Mandatory health insurance is required. For a couple, monthly health insurance premiums total nearly 800 CHF. Despite this, high deductibles mean people often pay for most of their healthcare expenses. Doctor visits or pharmacy bills can quickly add up.
Swiss Tourism: Where High Prices Abound
Accommodations here don't come cheap, either. Most cities, Swiss casinos, even budget-friendly ones, rarely offer hotel rates below 150 CHF per night. Popular attractions like Matterhorn, the country's most renowned mountain, can be remarkably pricey, even for locals. This hefty price tag makes exploring Switzerland an expensive endeavor, pushing many Swiss residents to opt for more affordable travel destinations abroad, which seems rather paradoxical.
Electronics Bargains in Switzerland
Surprisingly, this costly country offers a pocket-friendly side amid its reputation for high living costs – electronics. Several factors contribute to this, and Switzerland's relatively low 7.7% value-added tax (VAT) on electronics also keeps prices down.
Conclusion
Switzerland is frequently seen as an expensive destination. Nevertheless, it's essential to factor in the robust purchasing power of the Swiss population. For tourists, the cost of living in Switzerland can be notably high.