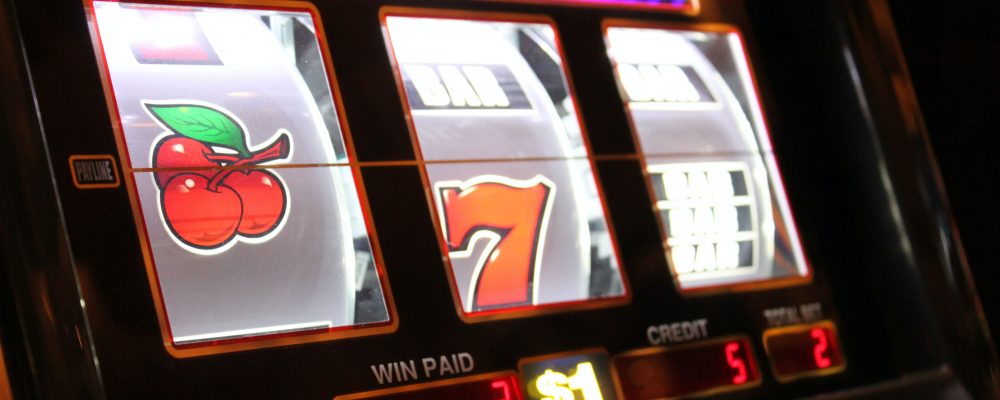 RTP in slot machines: what is it and how it affects the game?
While reading diverse online swiss casino reviews or materials on popular slot machines, you may often encounter the term "RTP." Usually, casinos emphasize the value of this term. However, what does it actually mean, and why is it so valuable? Check this material to understand the meaning of RTP better.
Best Online Casino Switzerland
RTP: what does it mean?
In brief, a return-to-player (RTP) rate is the approximate percent of all the wagered money that a slot game will return to players over time. How does it work in practice? Suppose, you bet $100 in a slot game with an RTP of 95%. This means that you might expect to get back $95, which is exactly 95% of the wagered sum of money. Surely, an RTP rate indicates only approximate returns from slot games. Otherwise, playing them would be completely irrelevant and not interesting at all. This means that, in some cases, you may have much lower returns than the ones indicated in the RTP rate. On the other hand, lucky players may have much higher returns that can exceed 300% from the wagered sum over long periods of time. Everything depends on luck, persistence, and, sometimes, on a betting strategy taken by a specific gambler.
Why is it important?
As you can see, an RTP rate cannot predict your win or loss. Does it mean that this measure is completely irrelevant, and you shouldn't even look at it while choosing a slot game to play? No, the RTP rate still matters. For example, the game with an RTP rate of 93% will, most probably, bring you better returns than a slot attraction with an RTP rate of 69%. That is why casinos always indicate RTP rates of the offered games on their website. After all, such measures allow the gambler to understand what to expect from the game, at least, approximately. Mind that an RTP rate of a specific game may change over time, as more and more gamblers win or lose money in this slot attraction.
Points to consider
If higher return-to-player rates mean higher returns, then why do some gamblers keep playing games with lower returns? Well, the point is that such slots often provide better progressive jackpots. A jackpot is one of the main symbols of luck in gambling as it can bring a player a remarkable sum of money even from the smallest bet. All the greatest stories about remarkable slot wins are associated with progressive jackpots. One of the main rules of casino games is that a higher return-to-player rate means less significant and less probable jackpots, while games with low average returns can award the luckiest and the bravest players with the highest progressive jackpots. It is when everything depends on your gambling style. If you are in for some risk – play games with low RTP that can make you rich instantly. If you prefer more cautious gambling, focus on games with higher returns-to-player. The point is that you should consider such returns while choosing a slot game to play because this measure may predict some aspects of your experience with this attraction.