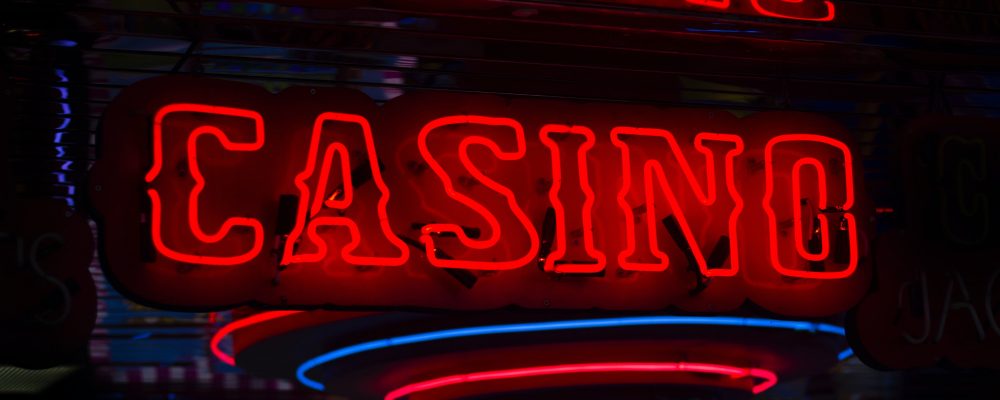 Top 5 tips for playing responsibly at the casino
Gambling can bring the luckiest players awesome rewards, but we should always remember the importance of responsible gambling. After all, such attractions may lead us to significant losses if we lose control. What should you do to avoid such situations? Here are 5 relevant tips for responsible gambling in swiss online casinos.
Best Online Casino Switzerland
1.Set gambling budget
When you start playing games in a specific casino like 777.ch casino, make sure to set the maximum budget for your plays. It is a limit you should never exceed. Even if you feel that it is your day and you should definitely try more poker rounds or spins, stop when you reach your limit. How to determine the amount of money you should set as a budget? Well, consider choosing the sum that will not be too painful to lose. It is always better to be prepared for losing this money in advance. In this case, the loss will be much less painful to you. Meanwhile, you will get much more satisfaction from a victory.
2.Consider gambling only as entertainment
If you approach gambling as an opportunity to raise money, you are making a big mistake. In this case, you may easily miss the point when you should stop. Instead, you may start making plans and projections on the outcomes of bets. What is the threat? You may try following them at any cost. To avoid such problems, approach gambling as a way to entertain yourself and nothing more.
3.Do not chaise losses
Attempts to chase losses are common problems among casino enthusiasts. The problem is that they are very likely to make the situation even worse. In desperate attempts to restore the balance, you make more and more risky bets that make your balance even worse. This means that even when you catch a losing streak and feel that it is just about to end, stop playing if you have already lost too much. You can always return another day with a new budget and try your luck one more time. Meanwhile, attempts to chaise losses are likely to make you lose great amounts of money.
4.Never gamble when drunk
We all know that people have limited control over their feelings and actions when drunk. This means that a drunk gambler can lose control over one's budget and start placing truly irrational bets. Sometimes, small amounts of alcohol may help you choose the right betting strategy. But, if you feel that you have drunk too much, it is better to stop playing and return another day.
5.Learn rules and odds
The better you know the game – the higher are your chances to be successful while playing it. This means that you should research all the rules and odds in order to understand what to expect from a specific attraction. Never miss such preparation because it will help you develop a relevant betting strategy and set a proper budget limit for your plays.
Adhere to these 5 simple rules to take maximum satisfaction from gambling. In this case, you will avoid significant losses and have a pleasant experience. Remember that a responsible approach is everything when it comes to casinos.