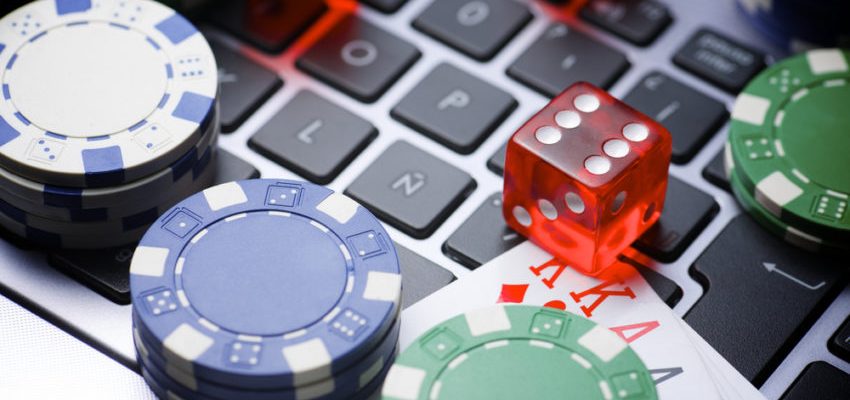 Top Tips for Playing Online Casinos
Knowing the rules and strategies of your favorite online casino games doesn't guarantee you a win. There are certain tips and tricks you need to keep in mind if you want to increase your chances of winning.
Here, we've provided you with five tips to kickstart your journey into the realm of online gambling. Our tips extend to various aspects of online gaming. Read on to learn more.
Play Casino Games Within Your Limits
Online gambling websites offer gamblers many opportunities to improve their gameplay and boost their stakes. The opportunities include competitions, bonuses, and detailed games, such as multi-reel slots.
While you might be tempted to play for big jackpots, it's wise to understand the limits of your experience and skills first. You need to understand that bigger stakes mean more pressure. So, if you're new to gambling, you might be susceptible to certain pitfalls that professional gamblers can easily avoid.
It's wise for players to set limits in terms of winning and losing and stick to them. This way, they can gamble comfortably.
Collect Bonuses
Unlike traditional land-based casinos, online casinos don't have to cover any overhead costs. As a result, they can offer their members lucrative bonuses and promotions. Wise players will take advantage of these bonuses to spend less and increase their chances of winning.
Bonuses come in different sizes and shapes. The most common ones include:
| | |
| --- | --- |
| Bonus | How to Get It |
| Welcome bonus | Offered to new gamblers when they make their first deposit |
| Sign-up bonus | First-time members earn free cash when they sign up to a casino |
| Deposit bonus | Offered to player after depositing certain amount of money |
| No deposit bonus | The casino offers players credits even when they don't make a deposit |
| Loyalty bonus | Rewarded to players who have been with the gaming site for a while |
However, before opting for any casino bonus, check the wagering requirements. Avoid bonuses with high or unrealistic wagering requirements. But if a gambling site offers you multiple bonuses and you think you can meet their playthrough requirements, don't hesitate to go for them.
Play Free Slots
The online gambling industry is very competitive. To stand out from the competition, some casinos offer players free slot games. Gamblers can play these games first to familiarize themselves with the site before playing with real money.
Leverage this opportunity to play for free and learn how the online casino works. It is also a great way to get a feel of how to place bets and win without wagering.
Enjoy The Games
Gambling is all about having fun. It's hard to make a living from gambling online, no matter what rogue online casinos promise you. But sometimes you might get lucky and catch a winning streak or hit a jackpot.
So, before you gamble at a real-money casino, ensure you have your priorities straight. That way, you can have fun playing your favorite casino games.
If you go there with unrealistic expectations, you might end up losing all your money. Search for games that you love and are more suited for your budget, and learn to celebrate when you win.
Final Thoughts
Now that you've finished reading this piece, we hope you'll be on firmer footing with your gambling activities. These tips and tricks will go a long way in improving your winning chances and help you have a better gaming experience online. No matter the outcome of your games, learn to enjoy yourself.