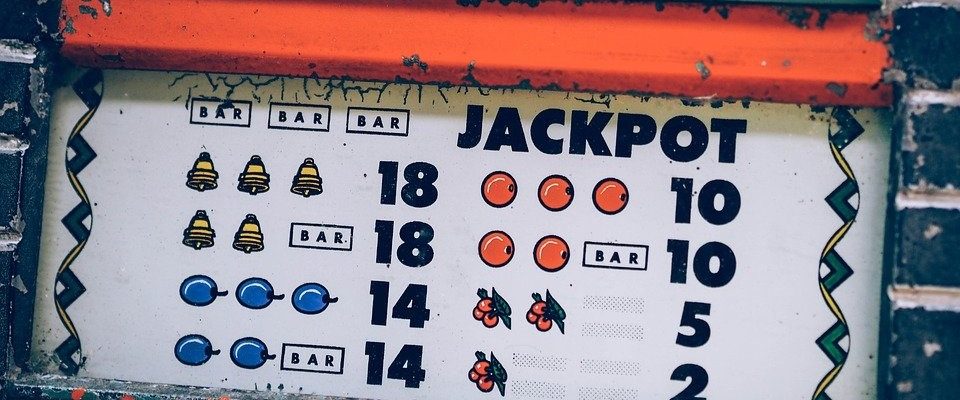 What Are Free Spins in Slot Machines?
Do you want to play slots at the best online casino? There is one important thing you need to consider before you spin the wheel; availability of free spins.
Most online casinos offer rewards to new and existing members. One of the most popular casino rewards in the market is "free spins" bonuses. Chances are you've already come across this term before. But what exactly are free spins and how do you get them?
Here, we will help you navigate the world of free spins and help you understand how to take advantage of these attractive deals.
What Are Free Spins?
Free spins are among the important features of online slot machines. As the name suggests, they're spins on slots that players can enjoy without risking their money. They are launched from within a slot machine and can significantly increase the players' winning.
Although the bonus varies depending on the slots and developer, they do the same thing: players receive a random number of free games, sometimes with a multiplier linked to their winnings.
You will get awarded free spins in-game when you line up special symbols or land scatters. They help to boost players' winnings and allow practice the game without risking money. That's why they're so appealing to both newbies and professional gamblers.
Most slots machines come with fixed free spins attached with a special multiplier. For instance, you can win 10 free spins, plus a 3X multiplier that's added to any winnings. Once the spins are over, the game will return to the base and you can continue playing. The winnings from the free spins are added to your bankroll once you finish the round.
How To Get Free Spins?
Different slot machines use different methods to activate the free spins. So far, the most common one is lining up a set of free spin symbols across a pay line. Other machines use wild symbols to trigger free spins games. You can also randomly trigger free spins after a paid spin.
But before anything else, check the paytable on each slot machine to find out how you can activate the bonus round. You will find out what symbols or scatters you need to trigger to land the free spins round.
Generally, if you hit more scatter, you'll enjoy additional free spins. For example, four scatter can give you 20 free spins, five scatter you will receive 30 spins (plus any regular payline wins), and so on.
The paytable will also contain the description of the slot features and added extras.
Besides that, you can also re-trigger the bonus by lining up the same number of scatters that you hit in the first place to receive the free spins. Once you do that, you'll receive extra spins.
However, it's not possible to re-trigger the bonus continuously. Slots have a maximum number of spins that can get awarded in any one round. Others don't even have the re-trigger option at all. So, it's wise to check the paytable to confirm if the slot offers a re-trigger.
Bottom Line
Free spins are among the most common casino bonus today. They're a great feature for players, which offers them the opportunity to bag a lot of money. And if you've selected a slot machine with good volatility, there's a high chance you can hit the jackpot, with or without paying.
There is something thrilling about watching reels spin and winning line hit while knowing you haven't wagered. That's why free spins are so appealing to slots fans.