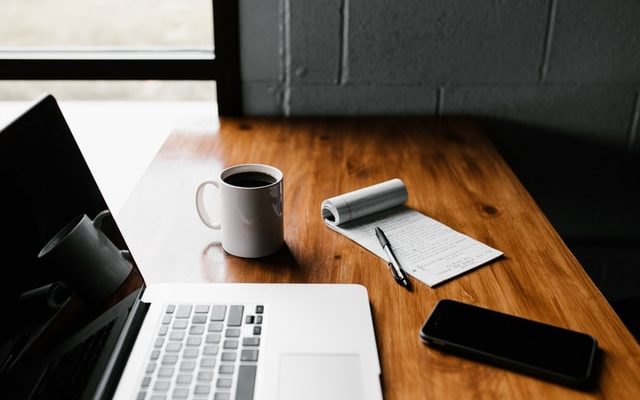 Blacklist of Online Casinos! Which Online Casinos Are Best Not to Play?
Sadly, some online casinos are not ideal to use. As a matter of fact, they must be avoided. Those sites are not safe due to one or more issues. They may fail to pay your winnings use rigged games or have false ads. One way or another, you must avoid them. Below you can see a few blacklisted casinos that must not be on your list where to play. You can find a list of the best and legal real money casino on our website! Verified by us personally!
Best Online Casino Switzerland
707 Casino
Here we have a few issues and all of them are serious. The main one was related to malware. The casino online installed specific viruses that will make access to other casinos impossible. Sadly, it gets worse. The customer support isn't available and player accounts were locked without any reason. They also denied withdrawals due to unclear reasons. Most operators from this group are closed, but some are still online.
Betvoyager
This is the casino you need to avoid. There were no major issues here except one. The casino asked or better said demanded from their users to share the winnings and say that they won in the tournament at this casino. This was a payment-related issue and most players had to do it which caused the casino to be blacklisted. You shouldn't use it today or tomorrow.
Casino 1×2
This was a problematic casino. The only issue here was also related to payments. They stopped with withdrawals once the casino bankrupted. However, they were accepting new deposits still which is a huge problem.
Lucky 18 Casino
Despite the name, this isn't a lucky place to test the luck. The casino never paid out the gamblers. The owner was actually arrested back in 2009 in Israel for offering gambling to the local residents. Keep in mind that this casino may be available in a different form today. They will use Top Game software but all the same, issues will remain.
Lock Casino
You won't be paid here if you play. Their account was frozen so there were no funds left to pay winnings. Players had to wait a long period of time before they were able to play once again. Some of them had to wait over a year which is a huge issue. Most players never got the chance to get their winnings. Despite all of that, their poker rooms were still available and accepting new players.
Royal Dice Casino
This site is bad for players and partners. They stopped paying out the winnings and they even stopped paying the partners. As you would expect, there are no clear explanations why this happened and there is no one to contact and get help from.
The Final Word
Keep in mind that some of these names are companies that own more of one casino. If you see them on the footer of the page or somewhere else, avoid that site. Others are real casinos online that are still blacklisted and not recommended. If you still play at one of these casinos you will lose your money and you won't be able to complain.