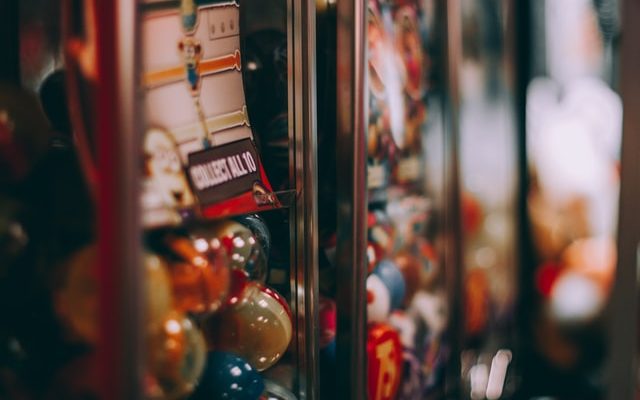 RTP in online slots. What does it mean, and how to find slots with the highest RTP?
RTP stands for Return to Player, and it basically means how much money you can lose over a long period of time playing a single slot. So, if the RTP rate of a particular slot is 97%, it means that over the long run, you are going to get 97$ out of each 100$ you put in. So, speaking statistically, you can expect to lose as much as 3$ in such a slot, and what you should keep in mind is that all the casino games are meant for you to lose money.
So how do you win? Well, all slots are luck-based, and you have a chance to win or lose on each spin of the reels. All of them have a below-100% RTP – that is a fact, but the closer it is to 100%, the stronger your chance of winning is. Basically, 97% RTP leaves just a 3% house edge to the casino, which is quite favorable for you, and you have a decent chance of winning in such a slot.
How to Determine RTP ?
Legally, casinos must keep that information open to the players, and it is often stated in the game description. Suppose the casino operated under the official governmental license. In that case, it must give you totally transparent information on RTP rates, and more so, the casino cannot interfere with the house edge without notifying the players. That makes it possible for you to select games with the most favorable RTP.
A quick note here is that you should stay away from the games that have a really low RTP of like 80% or less. Despite the fact that all the games are made with a slight house-edge, the ones with the low return to player rate are going to strip you of your money the fastest. That is why you should shoot for the slots with the RTP of 95% at the very least.
How to Find Slots with High RTP ?
Well, the simple answer is to google it – this information should always be open to the player, so you have to enter the name of the slot and look for this kind of information. This way, you can see all the info you need and determine which slot is the better option for you. What you must also keep in mind is that RTP becomes really relevant over a long period of time. This means that if you have a high return rate, it does not mean you will surely win. What it means is that you have a slightly better chance of not losing money. Keep that in mind, and you'll be better off playing some of the slots available to you online.