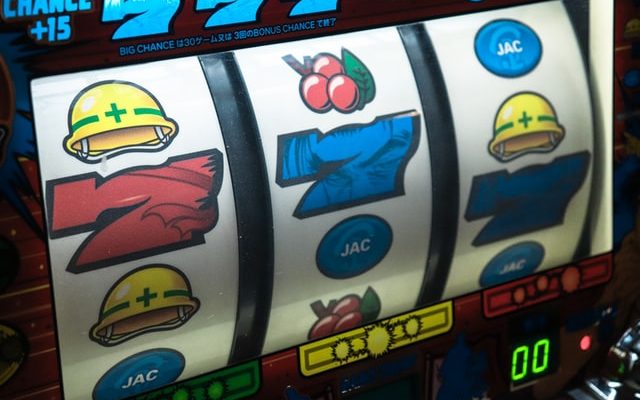 Volatility of Online Slots
As a gambler, you will want to be familiar with volatility, a term that refers to the overall risk of playing a certain title. With slots, volatility, or variance, can affect the overall payouts within an amount of time is also something to consider before choosing to place any wager. Simply put, the volatility of slot machines indicate how often you can expect a payout and how large that return will be
Slots that feature low volatility present numerous small payouts, while high variance games have a higher chance of dry spells, but the returns are much larger. This information is key when choosing a game. Are you a go big or go home player or a casual gambler that is looking for a few hours of entertainment? These things will have an impact on the type of game you should choose.
How to Determine Volatility
Most online casinos and software providers will provide you with information on whether slots are low, medium, or high variance. However, you can also determine this on your own. There are three different ways to see determine volatility before you engage in play on any provided slot game.
Study the overall payouts of the game. You can find this information by accessing the pay table. Generally, a slot with multiple low payouts ranging from 1x to 5x your bet will most likely be a low volatility game.
Play in a free demo mode. By taking some time to play a game for free, you can determine how it pays and whether it is a low or high volatility title.
Check player reviews. These will provide past experiences by other players, and you can learn the volatility of a game.
High vs Low Volatility – Which to Choose
When choosing an online slot game, the volatility you select will be based on your budget, and the amount of time you will be playing. High volatility slots offer the chance to earn larger returns, though they will not pay as frequently. This means you have a higher risk of losing money quicker. These slots are known to have long dry spells and are best suited for those with larger online Swiss casinos budgets.
Casual gamblers and those with smaller budgets will benefit from low or medium titles. These are often more entertaining, and bonus features are triggered frequently. While the overall payouts are smaller, you will win more often, allowing your bankroll to be extended for a longer period of time. More spins can lead to more wins.
Before you make any selection on what slots to play, consider the bankroll, what risk you are willing to take, how long you wish to play, and how much you would like to win from a game. These will help with the decision on whether a low or high volatility title would be best.